A new referendum, ideally binding this time, with three choices: 1) the deal PM May negotiated; 2) leave without a deal; or 3) remain. Whichever choice commands a majority with instant-runoff voting would rule.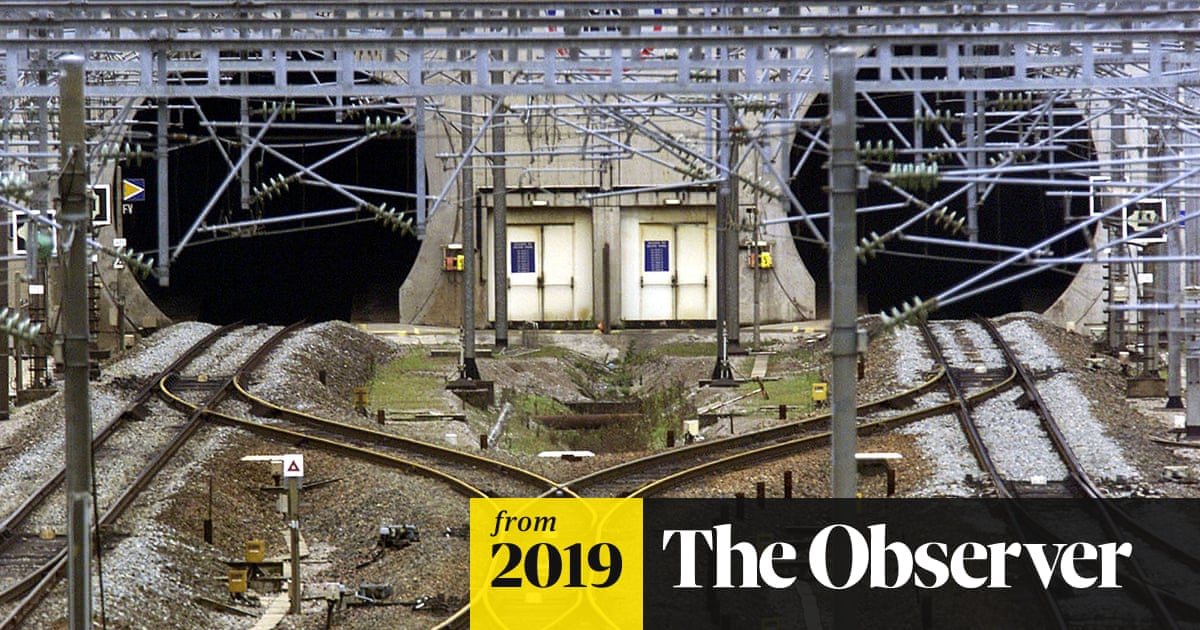 Opinium poll for the Observer finds only 35% of voters would back Theresa May?s deal if remain was an option

www.theguardian.com
And here's another solution: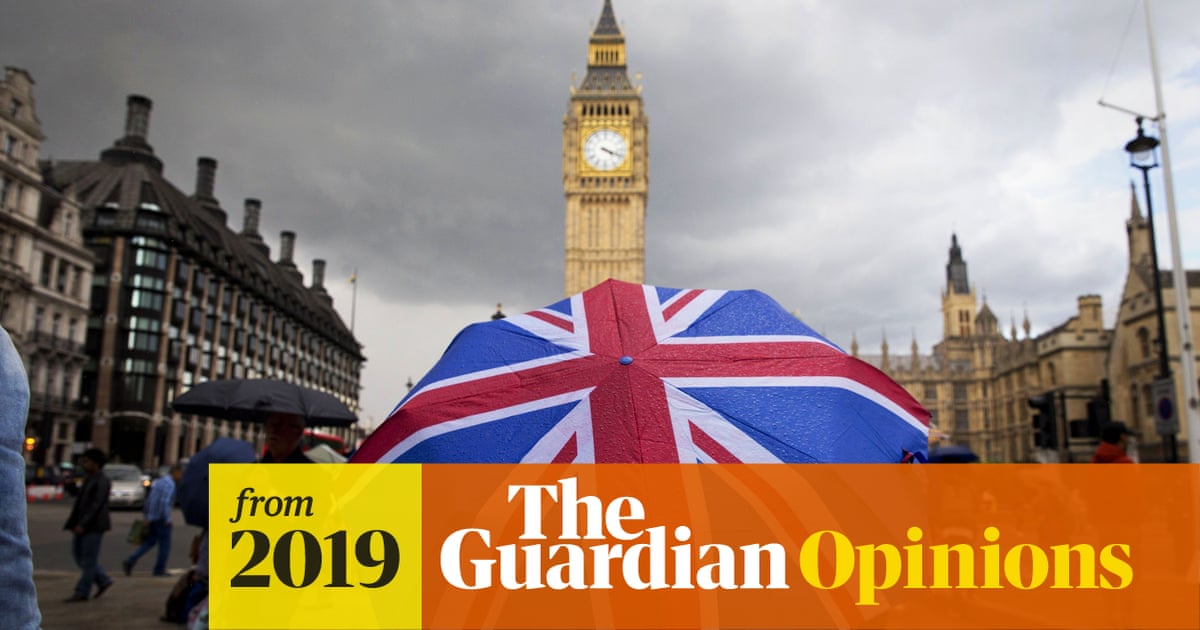 If Scotland and Northern Ireland remained, it would lead to a better deal all round, says Princeton professor Kim Lane Scheppele

www.theguardian.com
Finally, we can just sit back and watch (with lots of popcorn).