"The enthusiastic, uncritical embrace of President Trump by white evangelicals is among the most mind-blowing development of the Trump era. How can a group that for decades—and especially during the Bill Clinton presidency—insisted that character counts and that personal integrity is an essential component of presidential leadership not only turn a blind eye to the ethical and moral transgressions of Donald Trump, but also constantly defend him? Why are those who have been on the vanguard of 'family values' so eager to give a man with a sordid personal and sexual history a mulligan? …
"There's a very high cost to our politics for celebrating the Trump style, but what is most personally painful to me as a person of the Christian faith is the cost to the Christian witness. Nonchalantly jettisoning the ethic of Jesus in favor of a political leader who embraces the ethic of Thrasymachus and Nietzsche—might makes right, the strong should rule over the weak, justice has no intrinsic worth, moral values are socially constructed and subjective—is troubling enough.
"But there is also the undeniable hypocrisy of people who once made moral character, and especially sexual fidelity, central to their political calculus and who are now embracing a man of boundless corruptions."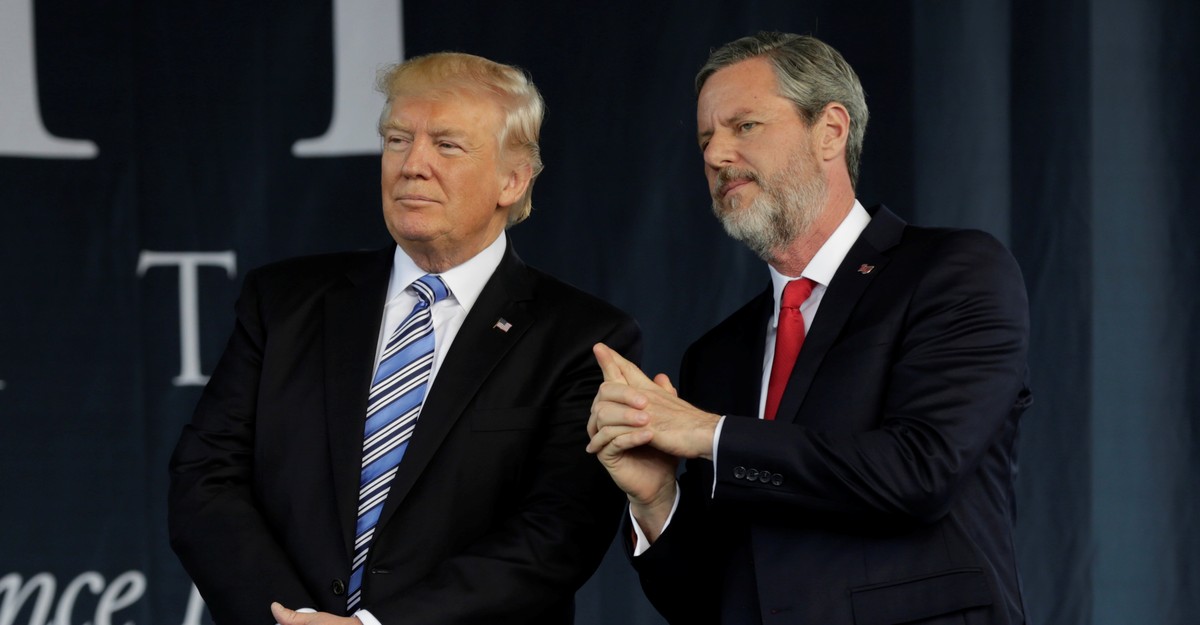 Support for Trump comes at a high cost for Christian witness.

www.theatlantic.com