David Frum: "Trump has never been furtive. He commits his wrongs in the full glare of publicity. Bribes to Trump are not delivered by shadowy men in underground garages. They are collected right on Pennsylvania Avenue, in a garish hotel with Trump's name right on the door. Trump does not stealthily embezzle Republican donations. The party simply books its events on his premises, every misappropriated dollar counted and disclosed. When Trump invited Russia to hack his opponent and deliver her emails to him, he did it on live television.
"Trump takes advantage of a human tendency to think, If he's not ashamed, maybe he did nothing wrong. Normal people are taken aback by pathological people, and Trump is the most pathological president in American history.
"But we're at the breaking point. The Ukraine story confirms that Trump will do anything. Anything. Everything.
"He relies on everybody around him being too dazed, too psychologically weak to resist him and uphold even the most basic legality and decency. So far, he's gambled right. It's time—way past time—to prove him wrong."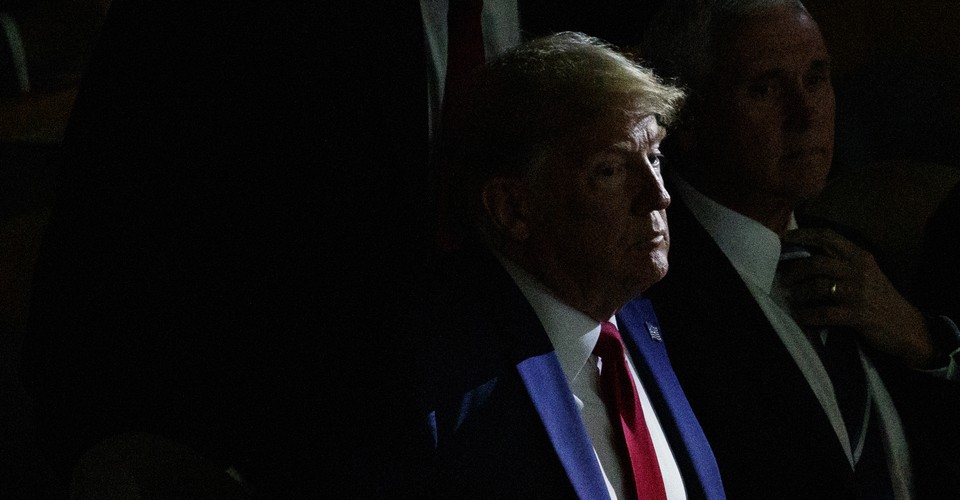 The Ukraine scandal confirms that Trump knows he can act with impunity?and no one will stop him.

www.theatlantic.com