"Trump keeps losing not because of something obscure, but because of something fundamental: his abuse of the executive branch. Much of his administration's approach to governance rests on attempting executive actions that lack any meaningful justification rooted in expertise, or even rational thought. …
"Trump's abuse of the executive branch is one of the most damaging aspects of his presidency, because it rejects a reasoned approach to making government policy. Trump has made clear—most notably during the impeachment process—that he disdains the civil servants who bring deep expertise and valuable experience to important policy questions. …
"Trump has made clear time and again that he doesn't really care what the law says, especially about immigration. That's why he urged shooting rock-throwing immigrants and retaliating against immigrant-friendly sanctuary cities by sending detained immigrants to such cities, and why he fired his own Homeland Security general counsel, who had pushed back on various questionable Trump initiatives. Trump doesn't see law as a constraint, but something to be manipulated—and that's clearly a message his Cabinet seems to have received. Consequently, they play fast and loose with the law. The Court, in this decision and last year's, is essentially saying that the law still matters.
"Ultimately, that's precisely what's at stake as long as Trump is president. If all that matters is a president's policy preferences, then law—including judicial review—is basically a facade: Dress it up enough, and it'll pass muster. But if law matters—if building a record and considering facts and providing honest reasons matter—then Trump is sure to keep losing."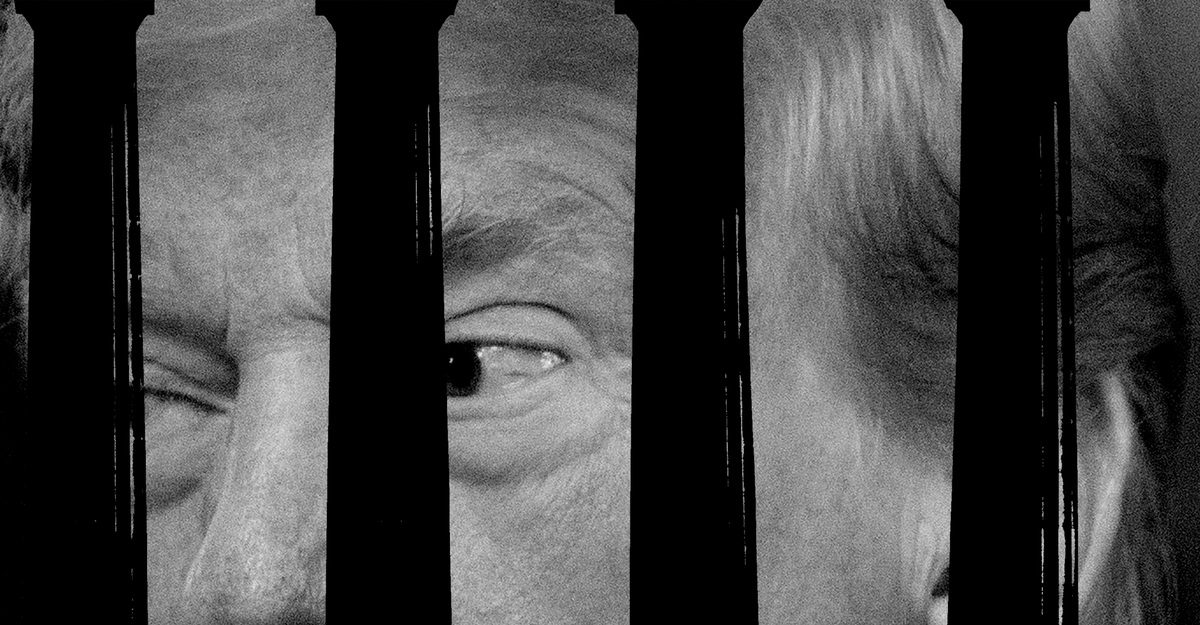 The legal reasoning may look like it turns on obscure technicalities, but the administration?s cases are falling apart because of something much more deeply wrong.

www.theatlantic.com