Robert Reich: "Wage increases have not caused prices to rise. Price increases have caused real wages (what wages can actually purchase) to fall. Prices are increasing at the rate of 6.8% annually but wages are growing only between 3-4%.
"The most important cause of inflation is corporate power to raise prices.
"Yes, supply bottlenecks have caused the costs of some components and materials to rise. But large corporations have been using these rising costs to justify increasing their own prices when there's no reason for them to do so.
"Corporate profits are at a record high. If corporations faced tough competition, they would not pass those wage increases on to customers in the form of higher prices. They'd absorb them and cut their profits."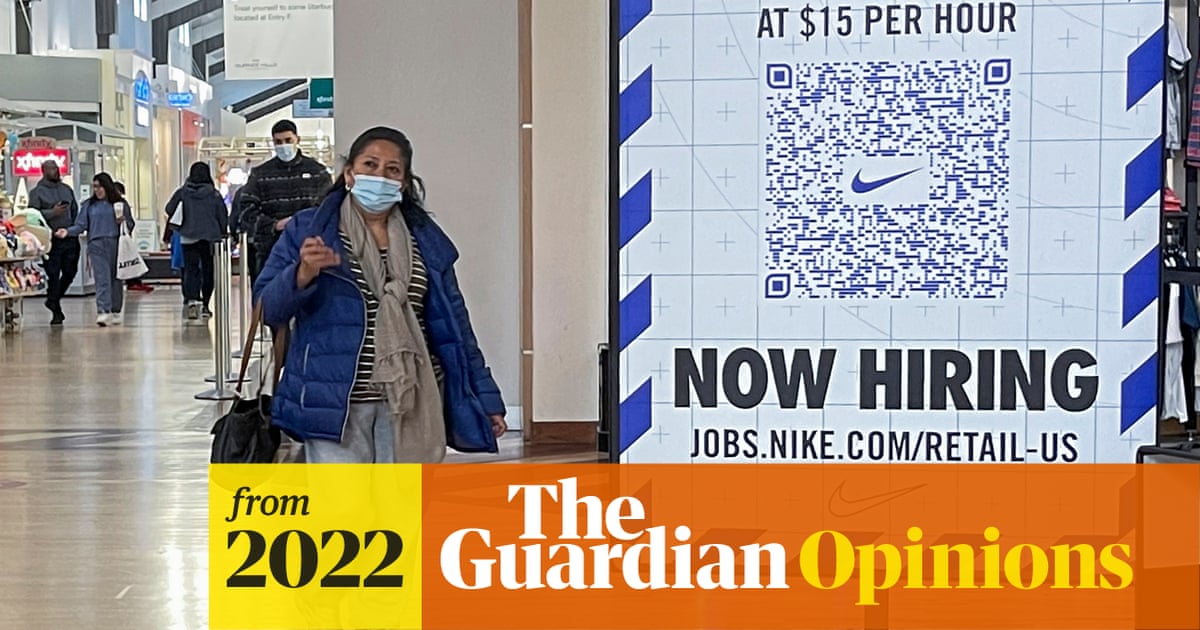 The Fed wants to raise interest rates and coronavirus support programs are ending. Millions of families stand to suffer

www.theguardian.com